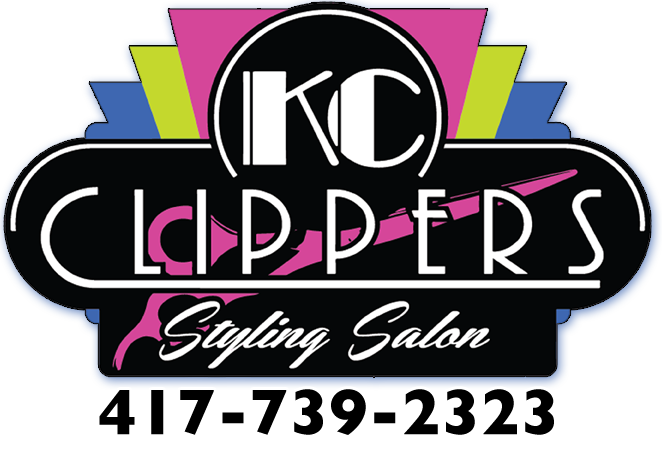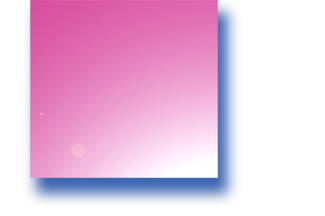 Our Services!
From all mens' and womens's styles, childrens' haircuts, nails and colors, we are a premier full-service salon!
Our fabulous team members are outstanding experts in their field, always committed to providing you with the best services you want and need. KC Clippers' dedication to ongoing advanced education helps us to provide the "Above and Beyond" service you'll experience here. Our focus on true conversation with our clients emphasizes active listening, technical assessment, and moving forward with a service only when everyone is completely comfortable.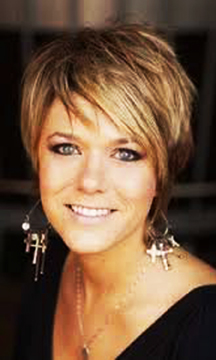 We here at KC Clippers dedicated to giving you the perfect service, every time!
Haircuts/Styling:
Women & Men
Razor Cuts
Clipper Cuts
Flat Tops
Mustache and Beard Shaping
Children
Blow-Dry Style:
Roller Set
Updos
Braiding
Color/Chemical Services:
Single Process Color
Single Process with Highlights
Double Process Color (Bleach & Tone)
Full-Head Highlights
Partial Highlights
Hairline Highlights
Balayage
Ombre
Toning/Glossing
Color Correction
Creative Color
Perming/Body Waves
Spirals
Anti-Curl/Relaxer/Straightening
Keratin Smoothing Treatments
Nails: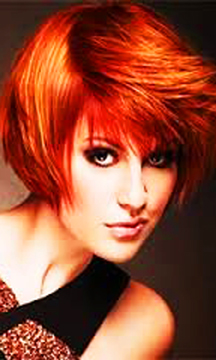 From traditional to ultra-modern, our stylists deliver!
Manicures
Pedicures
Acryllics
Sculptured Nails
Gel Nails
Shellac
Facial Waxing:
Eyebrow Arches
Upper Lip
Chin
Specialized:
Wedding Packages
Photo Shoots
"I'm a hairstylist. What's your super power?"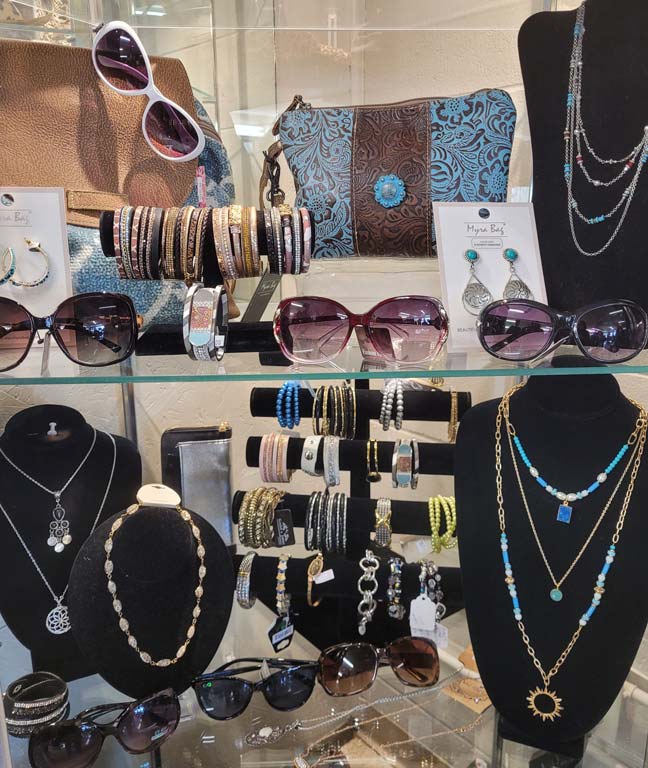 While visiting KC Clippers Salon, be sure to allow a little extra time to shop our boutique area! You'll find lots of fantastic items for yourself and gifts for friends and loved ones! Our boutique carries everything from clothing, scarves, accessory items, jewelry, watches, rings, and purses to many other goodies. The selection changes with the seasons so come shop with us today!
Our Hours of Operation:
Monday 9AM to 4PM
Tuesday 9AM to 5PM
Wednesday 9AM to 5PM
Thursday 9AM to 5PM
Friday 9AM to 5PM
Saturday 9AM to 1PM
Early and evening appointments are available by special request.
Call today to set up an appointment!
We look forward to serving you!
Directions
We are easy to find! Just 1/2 mile north of the iconic Kimberling City Bridge! 12056 State Highway 13, Suite A, Kimberling City, Missouri 65686. Stop by to visit today!